Are you ready for high quality and natural engineered products?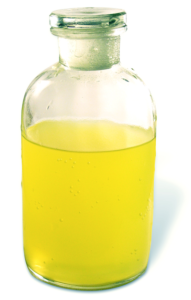 Since 2010 the team of NutriQuest is developing and manufacturing natural cosmetics, cosmetic means and natural remedies based on organic colostrum extract from Germany and Austria. 
Who is NutriQuest?
We are your contractual developers and manufacturer for your skin and health care products. NutriQuest is a team of nutrition experts, pharmacists, medical doctors and chemists around the company owner Michael Tremer.
Developed Products in Market
Bioactivity
Immunoglobulins in Vicosan immun
99%
Growth Factors in Vicosan immun
99%
Bioavailability
Immunoglobulins in Vicosan immun
99%
Growth Factors in Vicosan immun
97%